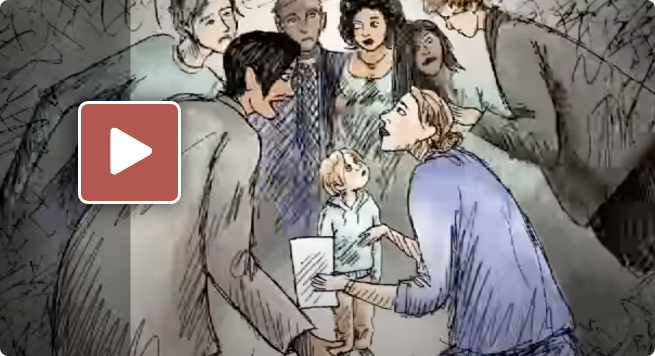 Play Video
Why Children in Foster Care Need a Lawyer
Please watch this informative video produced by the American Bar Association
Crossroads For Florida Kids attorneys provide needed advocacy for vulnerable children in Hillsborough County, Florida
Crossroads For Florida Kids is a nonprofit that trains and mentors pro bono attorneys to represent Hillsborough kids in their dependency and delinquency cases. Many suffer from trauma caused by past abuse, neglect or abandonment. Crossroads attorneys provide counseling and advocacy, in the courtroom and community, that helps our young clients persevere and succeed.
Help kids referred to Crossroads by judges get what they want and need by becoming a Crossroads attorney!.
Help ensure Crossroads has the resources to change the lives of more disadvantaged children in our community by making a tax deductible contribution today. You can Donate Online or by mailing your contribution to Crossroads For Florida Kids at P.O. Box 2208, Oldsmar, FL 34677.